West Side Business Centre
Built-in 2006, it is home to many of Grande Prairie's finest businesses including BDC, Stantec, Visa Truck Rentals, Modern Resources, Johnson Insurance, and many more. 
The unique architecture and efficient construction of these buildings set them apart from other leasing opportunities.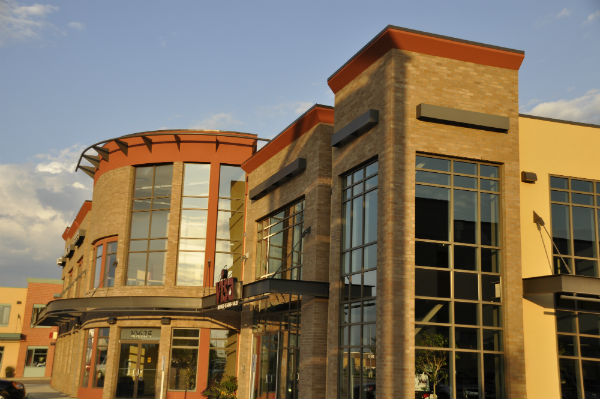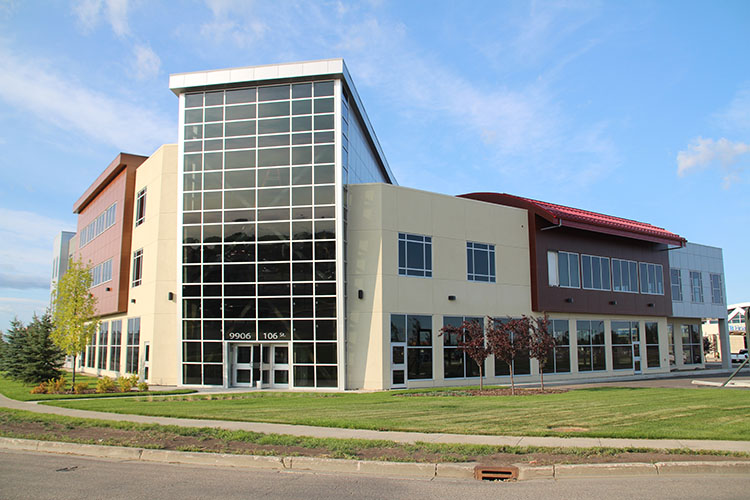 West Side Professional Centre
West Side Professional Centre – Devco Developments has main floor space available in this one-of-a-kind office and commercial building located in the West Side Plaza. This unique architectural structure is one of Grande Prairie's key landmarks. Situated between the downtown core and the West Side hub of activity, it is the premier location for professionals – Doctors, Dentists, or Lawyers. The main floor has prime visibility at a busy intersection and is sure to draw attention. 
Leasing opportunities are available now by contacting Rhonda Side at 780 - 513 - 6095 or download our information pdf below
Highway Frontage Office Building
Warehouse Office Building with Yard