Rail Serviced Opportunities
We provide innovative and customized transportation solutions to meet any business shipping need.
We manage very broad inventories that originate around the world for dispatching in other parts of the globe. Between Northern Metalic Sales and Baron Oilfield Supply alone, we direct the movement of 1/2 billion dollars of goods annually from our Grande Prairie operations. Our warehouses are modern, our systems are current, and our people are engaged.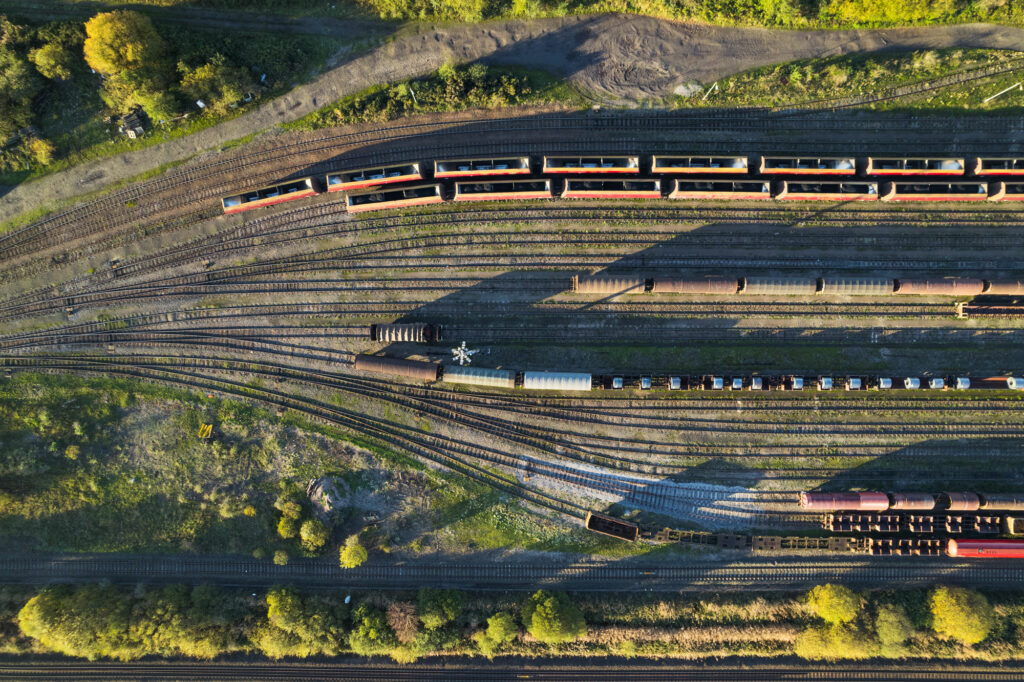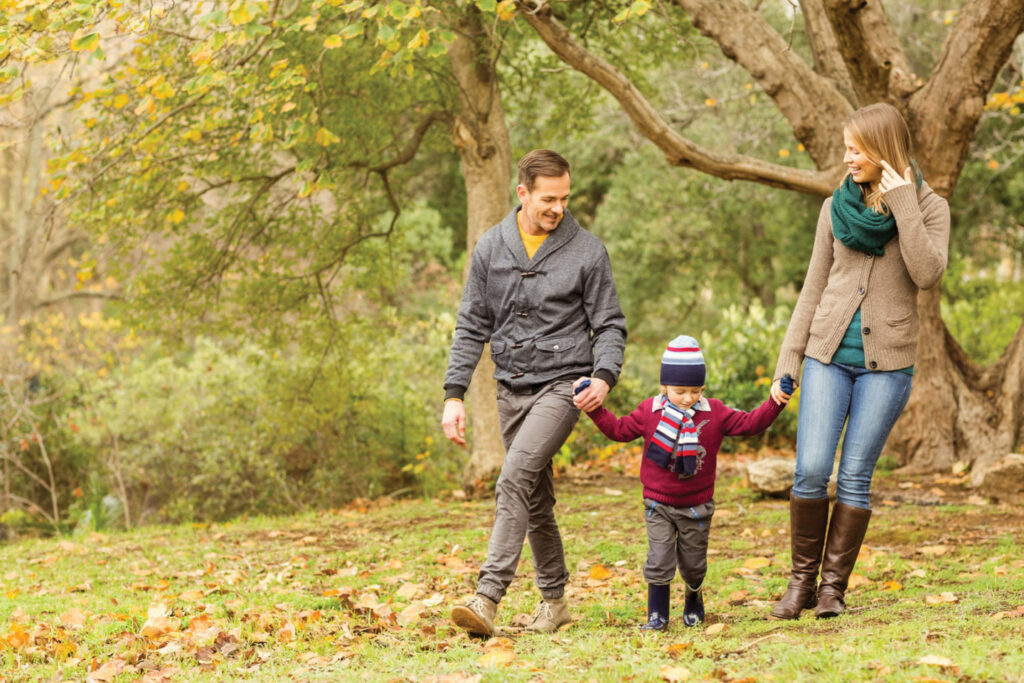 Your new lifestyle, Taylor Made
A home is more than the sum of its parts. Beyond the building, it is the location you want to be in and the lifestyle you want to live. In scenic Taylor Estates, you have the space and atmosphere to create your dream home.
Located on the Southern edge of the City of Grande Prairie, Taylor affords you all of the convenience of city living and all the comfort of country life. It is the only completely custom built community in the region. Taylor Estates boasts multiple Rotary Dream Homes and numerous Canadian Home Builders' Association Award winners.
Build your dream home in a rural secured community
Wildwood at Taylor Estates is the first Adult Gated Community in a rural estate setting in the Grande Prairie market. We are excited about the prospects it presents for a growing number of area residents who want to enjoy the flexibility that a residence of this nature provides. Hasslefree living in a luxury rural setting is a natural step for many successful residents who are looking for a way to divide their time between here and a second home, or for couples that simply do not want to deal with the chores typically associated with home ownership. Wildwood is the option with the best of all worlds.